E-Payments strike the new frontier of Web 3.0.
As web users and developers, our lives have become fully intertwined with digital platforms and online services. Yet, we operate almost carelessly when it comes to E-payments, despite having incredible developments pushed onto our stack everyday. This article looks into the sound money at stake across the World Wide Web.
Old school is still in
It was three decades ago that the internet went mainstream, but it was only 15 years ago that E-commerce launched its revolution. With mammoth enterprises like Ebay, AliBaba and Amazon, web users discovered that they could buy and own anything and everything from the comfort of their homes. But these online retail companies are only one half of this success story. In reality, E-payments platforms were the real engine that powered consumption and shopping in the late 2000s and throughout the 2010s.
Mastercard, Visa and Western Union were the elite club of all international payments, until Paypal emerged as the middle(wo)man to serve as their window to the web. However, AliPay had already identified the inevitable rise in mobile shopping and banking, and the company went on to develop E-payment systems and applications for this growing market. Nevertheless, Paypal remains one of the most integrated payment platform on the web, serving individuals, business owners, retailers and charity organisations altogether.
New Payment Platforms fight for their rights…
As we know, the web is reckless and unstoppable. Version control, planned upgrades and open-source programming are feeble attempts at trying to stay ahead of the web development curve.
AfterPay and ZipPay might look fresh to the untrained eyes because of their branding, but they are only doing what banks and Paypal already do…without the constraints of existing FinTech regulations. When code is used and re-used, it quickly becomes redundant and there comes the need for something faster, leaner and cheaper. PayID was born out of this desire to take over the old SWIFT system created by banks. It is an open payment network coded in the standard HTTP API and easy to embed into any web application.
However, it is Square that truly cut the chase to reach a much larger share of web users. The company indiscriminately built hardware and software for business owners and customers. The Square Reader allows for E-payments by swapping credit cards directly onto the merchant's mobile phone. The Cash App was developed to support person-to-person money transfers. Regardless of the hype, Square acknowledges that the most promising E-payment technology of this century lies in cryptocurrencies.
…but the future is brighter under blockchain!
It is true that Blockchain technology cannot be dissociated from fast payments and online transactions. At its core, this technology is all about maintaining a digital ledger in the same way an accountant tracks entries in a company's book. A lazy search on PayID will teach you that its vision was shaped by Blockchain company Ripple. And there is still room for growth: this tech could support a new ecosystem for value exchanges combining peer-to-peer finance, digital payments, currency creation and bankless micro-transactions.
Though it was launched in the aftermath of the GFC, Bitcoin only became the talk of cities in late 2017. It was subsequently torn down by financial institutions for reasons that included lack of liquidity, slow network and "poor fundamentals". "Blockchain, not Bitcoin." became the official mot d'ordre. The big players ignored that Bitcoin was first and foremost a Blockchain project for decentralised, censorship-resistant financial sovereignty through a cryptocurrency (or cryptographically-traded currency). "Not your keys, not your Bitcoin." BTC supporters cheered.
Crypto payments to power Web 3.0
Today, many cryptocurrencies have been created, most of them built on Ethereum (also called Blockchain 2.0). Gamers can trade digital assets and artists redeem tokens for their digital artworks. Charity organisations raise funds through token sales and Financial institutions set up online trading desks. Savers can create multiple liquidity pools that are in turn accessible to borrowers with zero to little credit history. Decentralised apps (DApps) such as Uniswap and Web 3.0 wallets such as Polkawallet seamlessly sustain daily transactions and operations.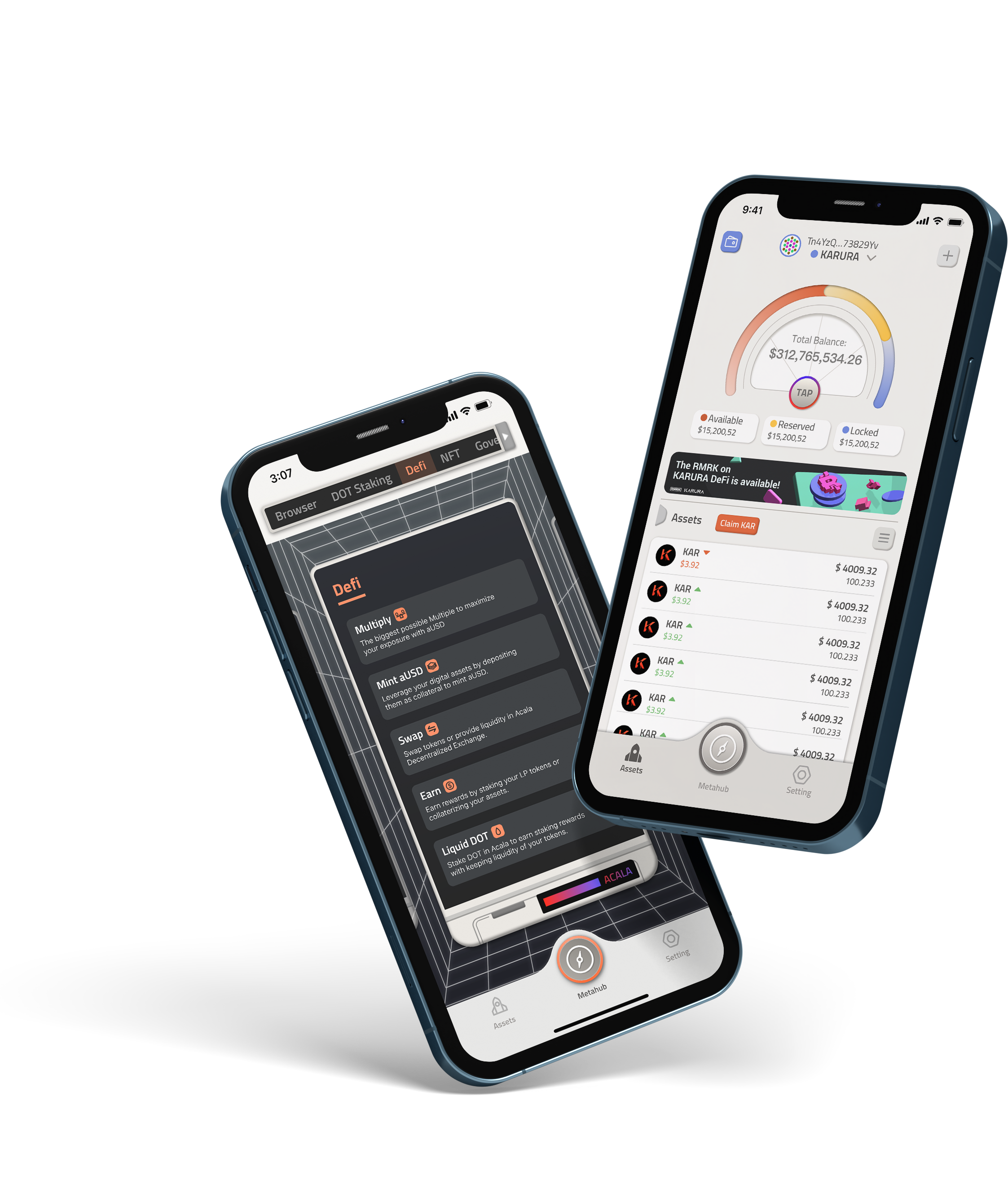 The beauty of Blockchain is that it is borderless and operable within the current web. There are already many low-fees crypto-based E-payment platforms looking to expand into E-commerce by offering basic web tools (i.e buttons, embed codes, plugins, etc). That said, it is the responsibility of web developers out there to bring the crypto-payment revolution to web users and online shoppers. The countdown has begun.